Business process Improvement
We provide full solution for your impactful online presence. we design & develop a huge quality range of websites which are Responsive & Dynamic. We also provide Search Engine Optimization(SEO) & Social Media Marketing(SMM).
We deliver end to end customized software solutions based on your business goals. We provide School/ College Management System, Language Lab Software, Library Management System, ERP System, Classroom Learning Solution, Online Exam Solution etc.
We provide best in class Smart Class Solutions.  We do not hassle our clients and provide full peace of mind by onsite delivery, installation and training. We also provide warranty extension at nominal cost for our interactive whiteboards.
We provide head to toe consultancy for teacher training colleges under NCTE and ITIs under NCVT. All kinds of support is provided by us from getting recognition of college to smoothly run and follow regulation changes.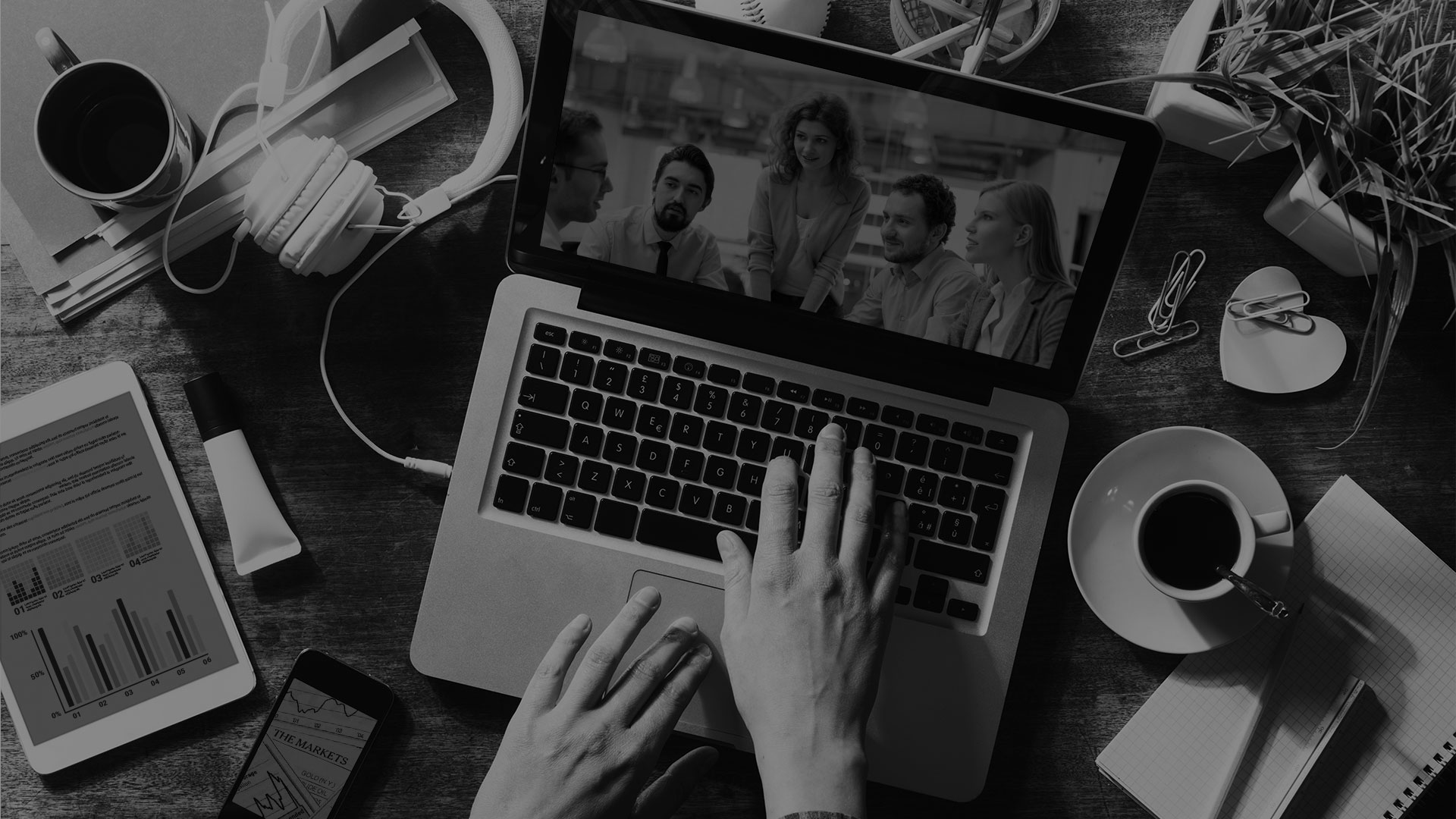 We the QNOMICS are talented and experienced pool of professionals from various domains. We accelerate your business prospective by smooth technology transfer or adoption. We have the experience of delivering our work on or before time. We are down-to-earth, fun loving and approachable individuals but as a team, we are very passionate about our work. We are a firm which provides Website Design and Development, Software & Networking Solution, Smart Class Solutions. Our key features are strategy, operational excellence, change management, training and smooth adoption or transfer of technology. We accelerate your business by making your work process driven by our expert team.
WHAT CLIENTS & PARTNER SAY?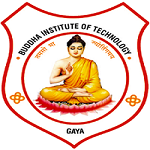 Buddha Institute of Technology
We have been very impressed by QNomics ability to literally read our minds and deliver a unique educational identity that perfectly symbolizes our vision and conveys the stylish, elegant and modern image we needed to accelerate the development of our institution.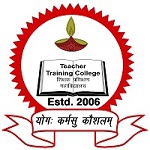 Teacher Training College
The team displayed remarkable dedication and professionalism to reach the goal for modernization of our campus both academically and administratively. They also suggested few things that made our day to day operations smooth, easily manageable and cost effective.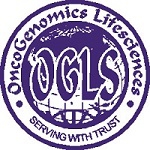 OncoGenomics LifeSciences
I am very pleased with the work done by QNomics for our website. The QNomics team is very hard working and good people to work with. They have made our online presence much visible and appreciated. Now, we have large number of visitors for our website by their social media campaign.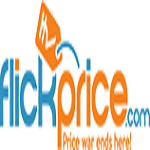 Flickprice
Their development team is very keen and quick on any request for changes and communicated giving full satisfaction. We have been partners since 2015 and our association brought maximum hits to our online portal and business grew exponentially. We cherish our partnership.